Prof. Dr. med. Dipl. Mus. Alexander Schmidt, MD, MA, is Director of the Kurt-Singer-Institute for Music Physiology and Musicians' Health (KSI) at the University of the Arts and Hanns Eisler School of Music Berlin and Head of the Berlin Center for Musicians' Medicine (BCMM) at the Charité - University Medicine Berlin.

As Professor of Musicians' Medicine (W3) he represents the entire field in clinic, research and teaching in Berlin. Among other things, he offers a special outpatient clinic for musicians at the BCMM, leads the prevention program for music students at the KSI as well as a job-related continuing education course in music physiology and musicians' health certified by the University of the Arts.

Alexander Schmidt studied piano with Prof. W. Krajnew at the Hanover University of Music, Drama and Media Hanover and medicine at the Hanover Medical School. Subsequently he completed his Residency in Neurology at the Department of Neurology and the Institute of Neurogenetics at the University of Luebeck. He wrote his medical thesis at the Institute of Music Physiology and Musicians' Medicine in Hanover and his postdoctoral thesis in (Experimental) Neurology at the University of Luebeck.

His scientific interests are among others musicians' diseases, especially on the focal dystonia in musicians, the influence of music on health and development and the effects of making music on the brain.
He is author of numerous scientific publications, held invited lectures at national and international conferences, received several research prizes and and was successful in attracting third-party funding.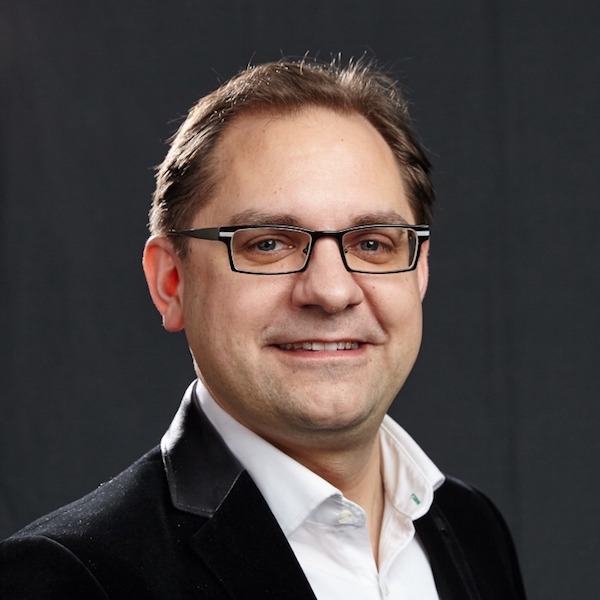 Since September 2017 he is board member of the German Association for Music Physiology and Musicians' Medicine.